Women In Tech has been one of my favorite hashtags on social media, not only because of its current popularity, the inspiration and the funny jokes that are being thrown around about it but because women are getting into the technology space- an industry that has been dominated by men for decades.


There aren't many women who are doing this important while teaching others about the job and what to expect. Here are three
women
that are in tech and teaching others about the industry with YouTube channels.
Naledi Mgedezi
Naledi is a software engineer who uses her Youtube channel to educate others about the information technology industry. She teaches her followers everything IT-related from coding to mobile and web app development, creating websites, programming, etc. She also connects with her audience by sharing challenges she's encountered in the industry, her stories, experiences, and what one does to survive in the male-dominated industry. She is a truly South African
woman
in tech.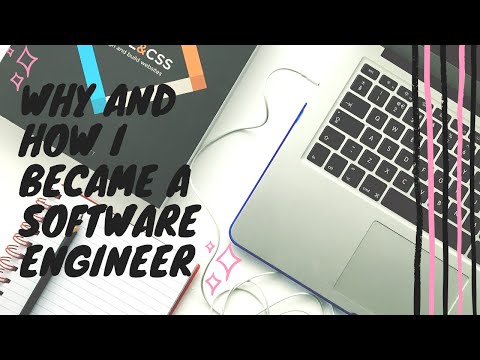 Sewagodimo Matlapeng
Sewagodimo Matlapeng is a young woman who also uses youtube to share knowledge about all the latest technology trends. She teaches her
followers
about the different career paths that Information Technology offers. Her channel is informative and she makes it fun and easy to understand for beginners and those who are still clueless about the industry. She focuses mainly on programming and coding and finds new ways to explain complex things in layman's terms.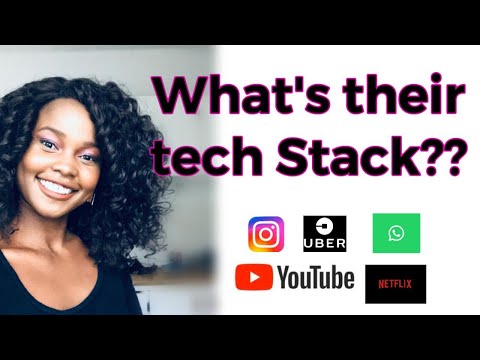 Siba Daki
Another young woman in Tech. Siba Daki covers everything from software development, industries, technologies, diversity of software Engineering and IT in general. She's also shared her journey into programming and the challenges women encounter in the industry. Although she's still new in the YouTube space, she does all she can to teach her audience all that they need to know about the IT industry.